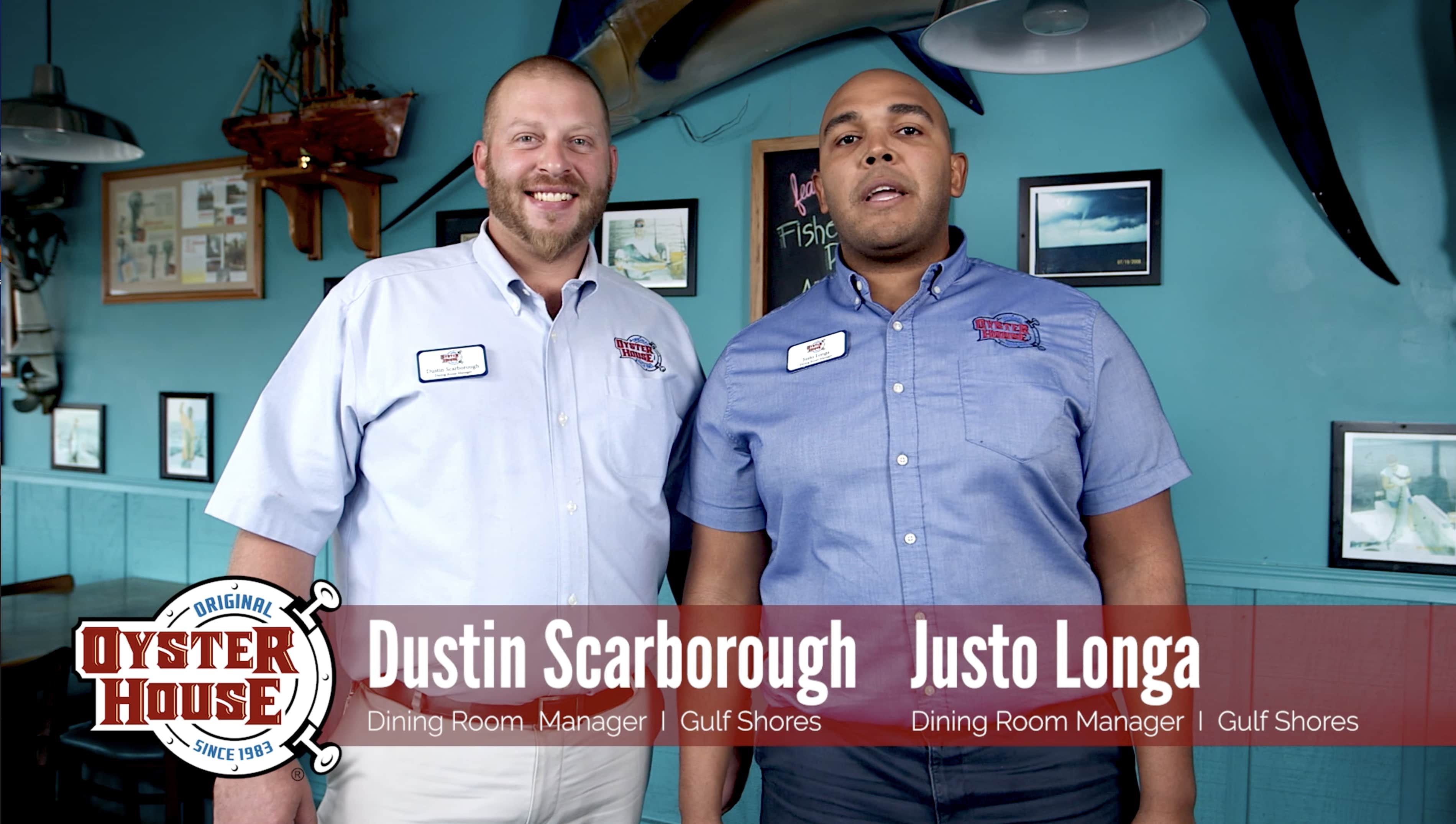 Although we are well known for our fresh Gulf seafood, patrons love our signature cocktails, spirits and local microbrews on tap.
To celebrate the season, try a limited time winter drink such as a Pumpkin Spiced Old Fashioned, Dark Irish coffee, or grandmom's favorite to ward off colds, the honey bourbon toddy made with Jim beam, honey, orange peel and hot water – now that'll keep you warm.
Lot's of specialty cocktails to choose from on the drink menu. A staff favorite is Captain Tobie's Bloody Mary. A spicy Tito's Vodka bloody topped with Bacon, Pickled okra, olives and Shrimp of course.
There is also a nice selection of Bourbon, Rye, Blends, Scotch and Single Malt too.
And don't forget about our local microbrews on Tap.