Gulf Shores Seafood Restaurant Location
Gulf Shores is the southernmost town in Alabama, located on the north coast of the Gulf of Mexico. While the permanent population is around 10,000, the town typically sees hundreds of thousands of tourists during the summer months. It's no great surprise that Gulf Shores has grown into a top travel destination-with its white sand beaches, preserved natural areas, and fresh seafood, it's an ideal place to relax and get a taste of the American South.
If you're planning a trip to the area, we'd like to invite you to our Gulf Shores restaurant: the Original Oyster House. We've been serving the area for over 30 years, and we're well-known for our hand-shucked and fire-grilled oysters, as well as our legendary homemade gumbo. Read on to learn more about Gulf Shores and the Original Oyster House, and plan your visit in order to get to know us better.
Our Gulf Shores Home
With its pristine, public access beaches, Gulf Shores attracts many daytrippers and vacationers from around the country every year. Live music fans may be most familiar with the area because of the Hangout Music Festival, a huge three-day event that takes place on the beach every May. Golfers may know the area's top-rated golf courses, Craft Farms and Kiva Dunes. Outdoors enthusiasts may head to Gulf Shores to fish, kayak, bike, hike, or try out the zip line course that stretches over Gulf State Park. There's truly something for everyone in this small beach town.
There are dozens of restaurants in Gulf Shores, AL and its neighbor, Orange Beach, with cuisine ranging from upscale, modern American to casual Southern comfort food. Of course, thanks to the town's proximity to the Gulf of Mexico, seafood is a prominent part of the dining scene. Get ready to peel some shrimp and slurp some fresh Gulf oysters while you're visiting!
Our Gulf Shores Restaurant
Gulf Shores, AL restaurants represent some of the best in Southern cuisine and seafood, and we're proud to be a part of this local dining scene. Founded in 1982 by two entrepreneurial local couples, the Original Oyster House is one of the longest-running and most popular restaurants in Southern Alabama. Our Gulf Shores location can comfortably seat 300, and our restaurant is regularly full of locals and visitors alike. All are welcome, and we like to think of our guests as family.
We've become a go-to spot for oysters on the half shell, but we're also known for many other signature house dishes. Our blackened Mahi with fried crawfish tails and tasso ham cream sauce is a favorite, as is our seafood gumbo. Whatever you order, leave room for some house-made dessert.
The next time you're visiting the Gulf Coast and looking for restaurants near Gulf Shores, AL, we hope you'll stop by the Original Oyster House. We capture our area's unique culture through our food and are always happy to share our signature dishes with visitors.
Original Oyster House Boardwalk
& OOH Trading Company
701 Gulf Shores Pkwy
Gulf Shores, Alabama 36542
Telephone: (251) 948-2445
Fax: (251) 948-2446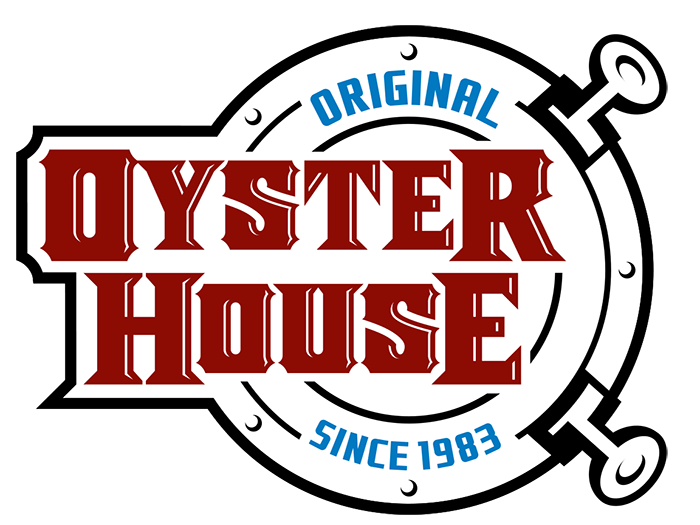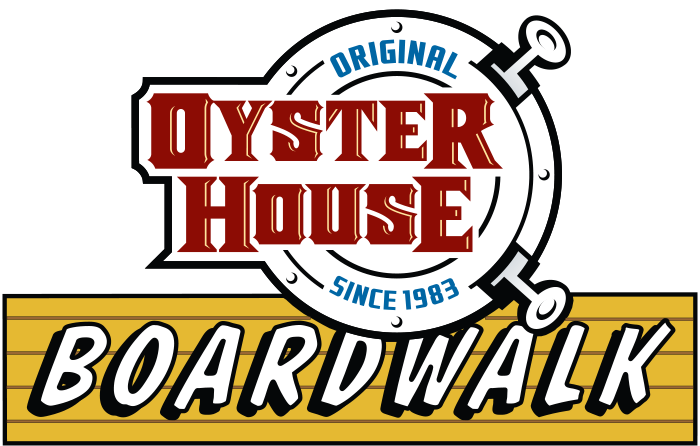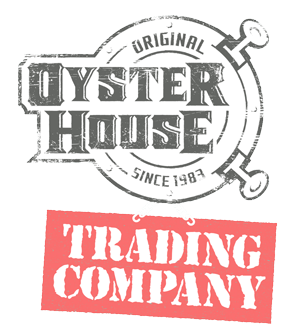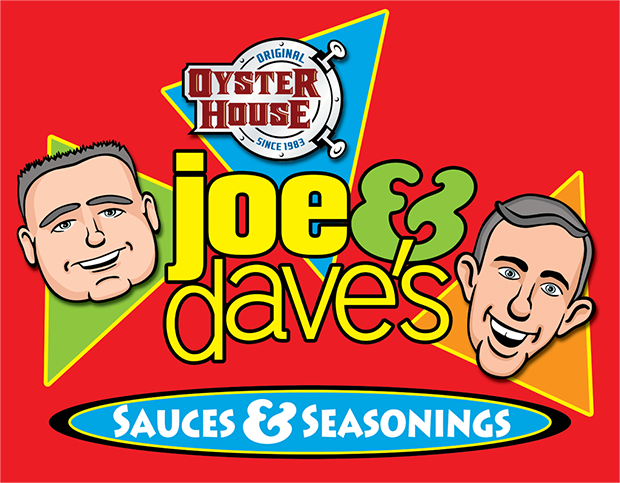 Hours of Operation:
Monday through Sunday 11:00 a.m. – 10:00 p.m..
Winter Hours, Gulf Shores only
October 19th – February
Monday through Sunday 11:00 a.m. to 9:00 p.m.
We are also closed the Sunday after Labor Day, Easter, Thanksgiving, Christmas Eve and Christmas Day