Our readers have spoken! Allison Law, the managing editor of Alabama Living, has just announced that The Original Oyster House was voted best seafood restaurant for 2017.Alabama Living is the official publication of the rural electric cooperatives of Alabama and has a circulation of 420,000 printed copies monthly which are mailed statewide.
"Each year, Alabama Living runs a Best of Alabama contest. Readers submit their favorites and one of our categories this year was best seafood restaurant. It isn't multiple choice; readers had to write in their choices. The Original Oyster House received the most votes among the restaurants submitted," stated Law.
"What a great honor to be chosen as the best seafood restaurant by folks statewide. This year has been incredible after winning Alabama's Gold Retailer of the Year awarded by the Alabama Retailers Association last month," said Bud Morris, general manager of the Gulf Shores Original Oyster House.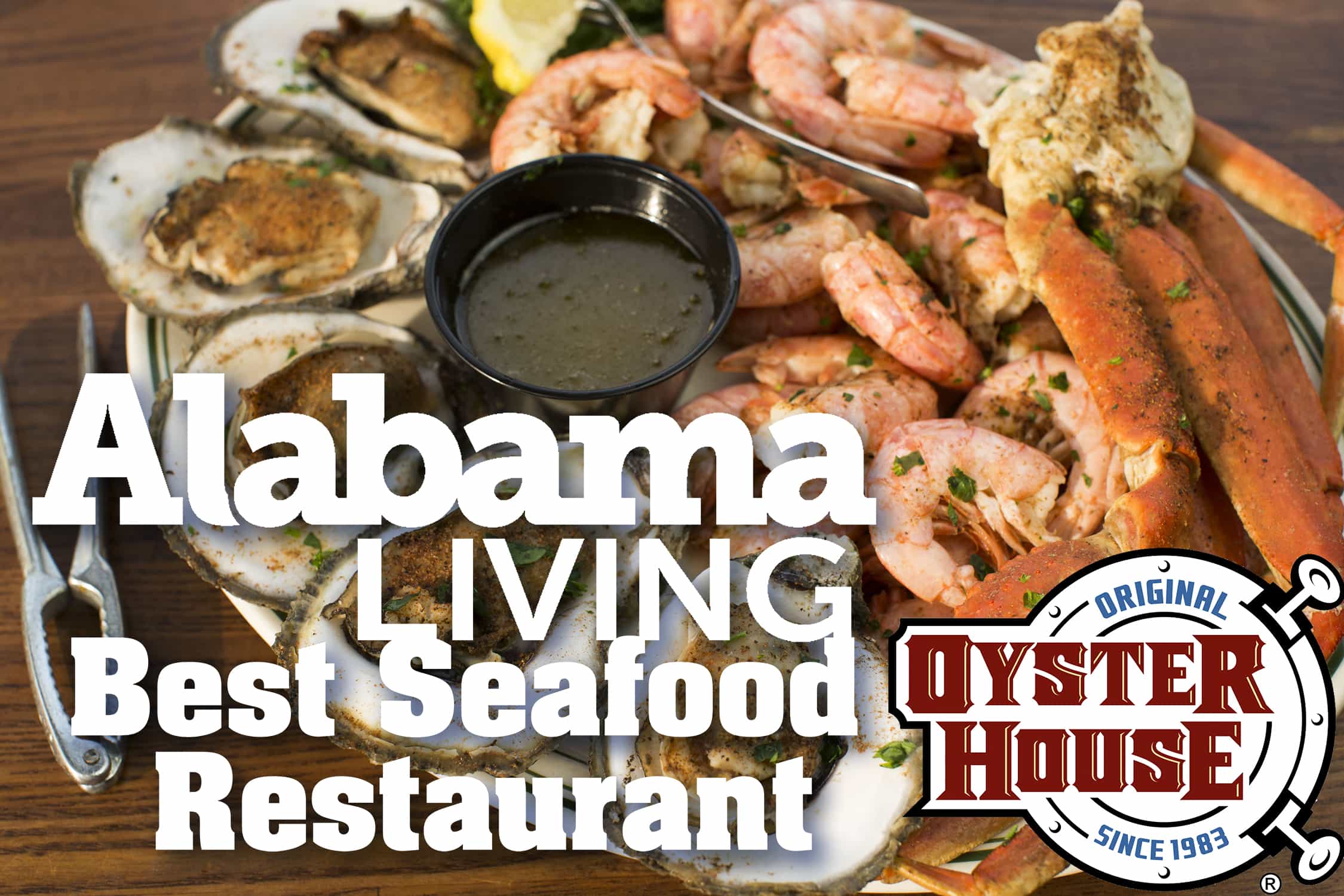 The Original Oyster House has become the "must-go-to" place for great fresh Gulf seafood, service and southern hospitality and for its panoramic waterfront sunsets. A top-spot for hand-shucked and fire-grilled oysters, the Original Oyster House has also become legendary for its homemade gumbo, cheesy grits with blackened shrimp, as well as handcrafted desserts including its famous Peanut Butter Pie. Patrons, employees and children are welcomed as family. Known as an employer of choice, the Original Oyster House has long-time, loyal employees who value family, integrity and great service. Consistently earning high marks in customer satisfaction, the Original Oyster House's mission is to exceed customer's expectations and received the TripAdvisor® Certificate of Excellence award.
The Original Oyster House (OOH) has two locations, Mobile: 3733 Battleship Parkway, on the Causeway and Gulf Shores: 701 Hwy 59 on the Original Oyster House Boardwalk. Both locations offer spectacular waterfront views and have been celebrated as the area's finest family restaurants for the past 34 years. For more information about the Original Oyster House, visit www.originaloysterhouse.com or call 251-928-2620.