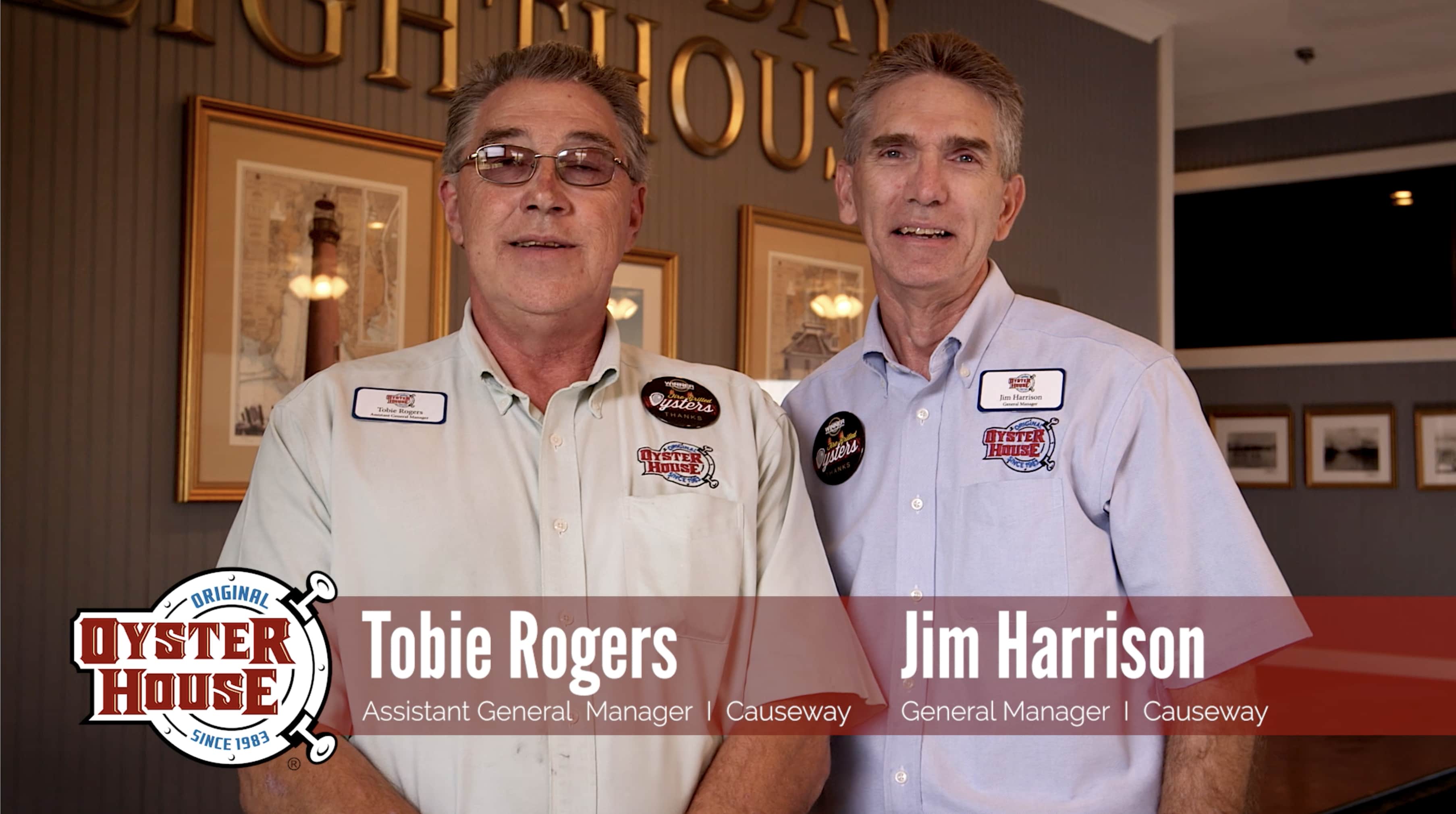 Try one of our most popular specials on Monday. Our coconut shrimp features Fresh Gulf Shrimp hand battered and triple-dipped, and fried to perfection. It's paired with homemade Pina Colada Sauce that blends sour cream horse radish and coco lopez. Served with homemade hush puppies and a choice of 2 sides.
For the shrimp lover, try Wednesday's shrimp cakes over grits. We hand press a cake of fresh gulf shrimp mixed with two types of cheese and spices on the flat grill, cooked to a crisp golden brown and served over our famous cheese grits and topped with a lemon garlic aioli, served with cole slaw.
If you enjoy a touch of New Orleans try Friday's Blackened flounder Ponchartrain with sautéed onions, peppers and crab meat, topped with our homemade alfredo garlic sauce. This savory dish is served with hush puppies and choice one side.
See what's on special everyday at lunch.